Stop People Going Hungry across Scotland
About
We cannot sit back and do nothing about our homeless in the streets across Scotland. Our government are ignoring the issue and we need to do something ourselves to help them. Please join me by donating to my good cause and let's help them. 
Donations
Bonnie's page doesn't have any online donations yet.
Bonnie's fundraising stats
| | |
| --- | --- |
| Online donations: | £0.00 |
| Match funding: | £0.00 |
| Raised offline: | £0.00 |
| Gift Aid: | £0.00 |
| Total raised: | £0.00 |
Bonnie is fundraising for Homeless Project Scotland
We are a charity of volunteers who feed and clothe the homeless across Scotland.
Find out more about the charity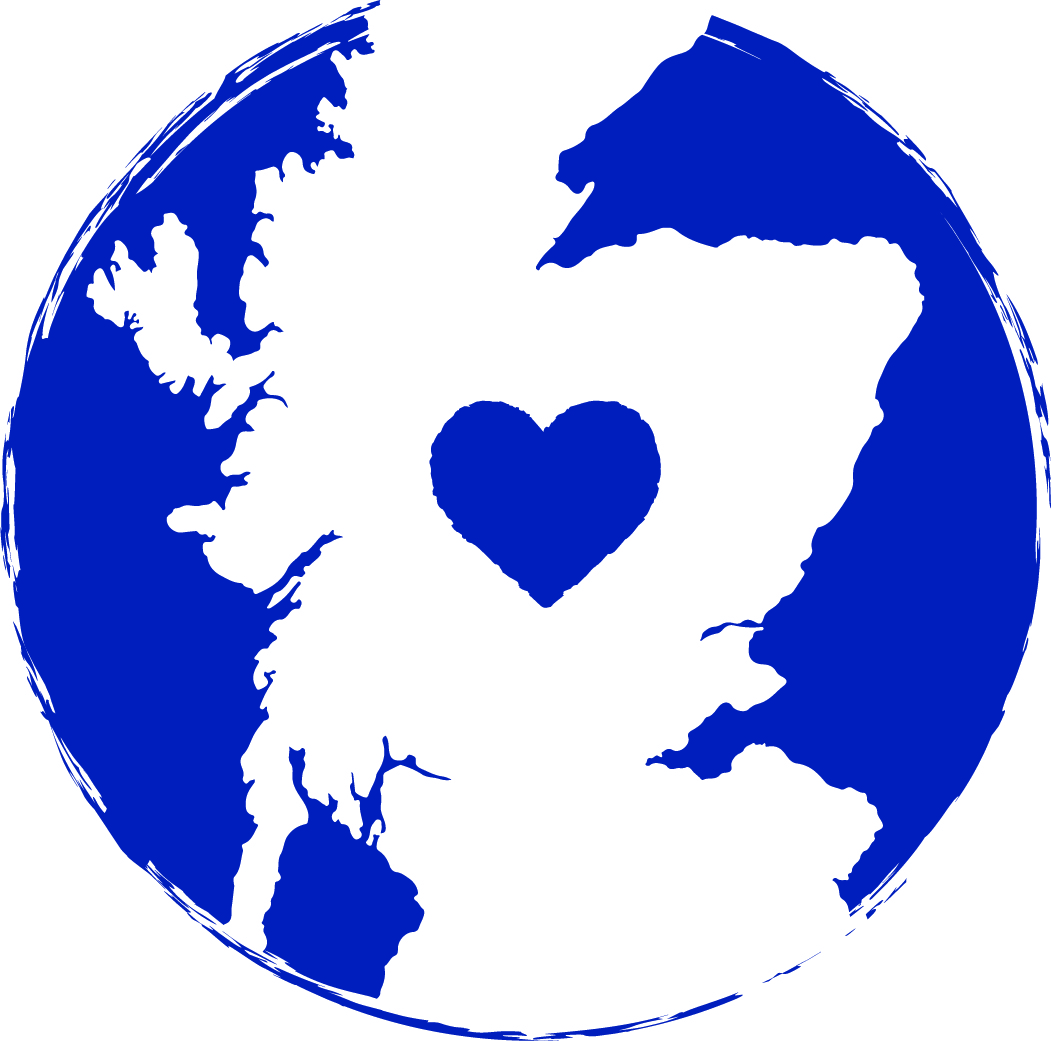 Photos
Bonnie hasn't uploaded any photos yet.
You can add additional photos to your page to help tell your fundraising story.