Louisa's Marathon challenge!
About
My marathon challenge has stemmed from one/all of the following: - sibling rivalry - fear of missing out - madness My sister turned 40 this year & my brother bought her entry to Paris Marathon, they then then said 'Lou why don't you join us?!' So I called their bluff and stupidly agreed to enter too!! Those who know me well, know that I try to keep fit, but am not a natural runner! The furthest I have run (since leaving school) is the local park run! Training is going well and I'm adding on the miles....but it is going to be challenging working full time & balancing family time! I'm running the Weymouth Half Marathon on Sunday 18th March as a warm up! To mark the challenge I've opened this fundraising page to try & raise funds for People First Dorset, a not for profit local charity. My Brother in law Spencer, who has learning disabilities, attends their Friendship Club and Speaking Up groups with his friends. They thoroughly enjoy the opportunity to meet up, go on trips and have fun! Any donations will be gratefully received & enable these groups to continue. Thank you so much! Louisa x
Donations
Joe Sutherland
13 Apr, 2018
Jo O'callaghan
09 Apr, 2018
Really proud of you sis 😀. Great experience, once in a lifetime, i.e. never again! Incredible achievement especially with the heat affecting so many runners that couldn't finish X
£50.00
Robert Taylor
09 Apr, 2018
Well done sis, you did fab!
£50.00
Ross Sturmey Top Donor
06 Apr, 2018
With love & luck from family & friends
£200.00
Louisa's fundraising stats
| | |
| --- | --- |
| Online donations: | £1,554.20 |
| Match funding: | £0.00 |
| Raised offline: | £50.00 |
| Gift Aid: | £275.25 |
| Total raised: | £1,879.45 |
Louisa is fundraising for People First Dorset
We are a user-led charity empowering people with learning disabilities
Find out more about the charity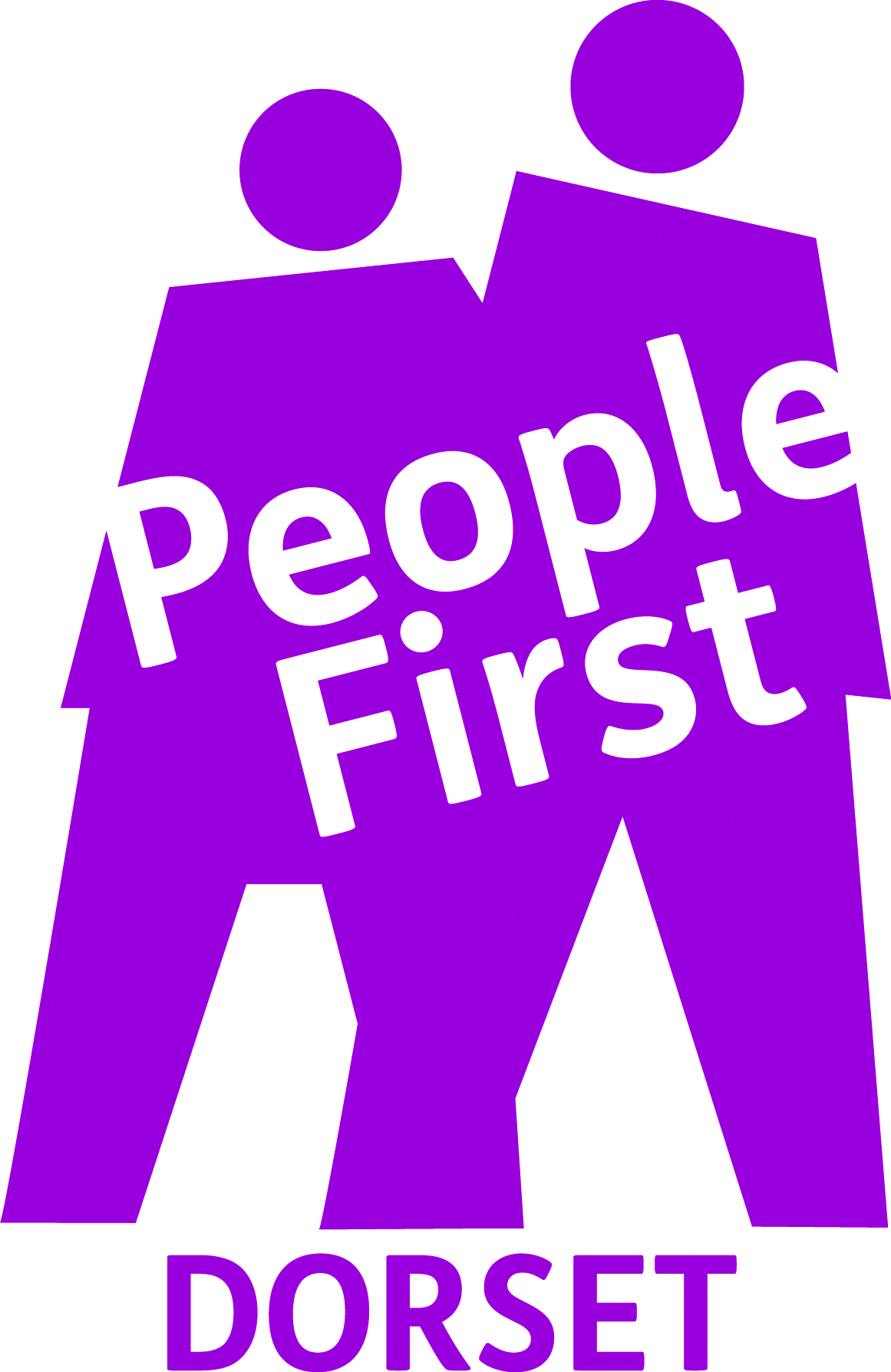 Photos
Louisa hasn't uploaded any photos yet.
You can add additional photos to your page to help tell your fundraising story.