About
The newly invigorated Trowbridge Chamber of Commerce representing Trowbridge Businesses is creating an event to help raise funds for Trowbridge Town Hall. The Town Hall has until the end of June 2018 to raise a minimum of £35000 or close down forever at the end of July. On 24th June 2018 at 1.30pm Trowbridge business owners/art groups will be getting together to do a 10k walk around the town collecting donations along the way. Our challenge is to find 130 business people to raise a minimum of £130 each, do the 10k and take part in our arty Instagram challenge along the way. We aim to raise at least £16900.00 through our efforts. We don't want to see the closure of this brilliant town centre facility and wish to do our bit in any way we can. Please support your Town Centre, make a donation and come to support us on the 24th June. "The earth without art is just eh" Demitri Martin.
Donations
Anonymous donor
29 Jun, 2018
Susan Cook
28 Jun, 2018
We need to keep this lovely building open!
£10.00
Susan Reynolds
28 Jun, 2018
Julia Bender Top Donor
26 Jun, 2018
Thanks for all my friends & sister who have given me cash to help save Town hall
£175.00
Natasha's fundraising stats
| | |
| --- | --- |
| Online donations: | £1,770.00 |
| Match funding: | £0.00 |
| Raised offline: | £0.00 |
| Gift Aid: | £211.25 |
| Total raised: | £1,981.25 |
Natasha is fundraising for Trowbridge Town Hall
"For the benefit of the residents of the town for ever"
Find out more about the charity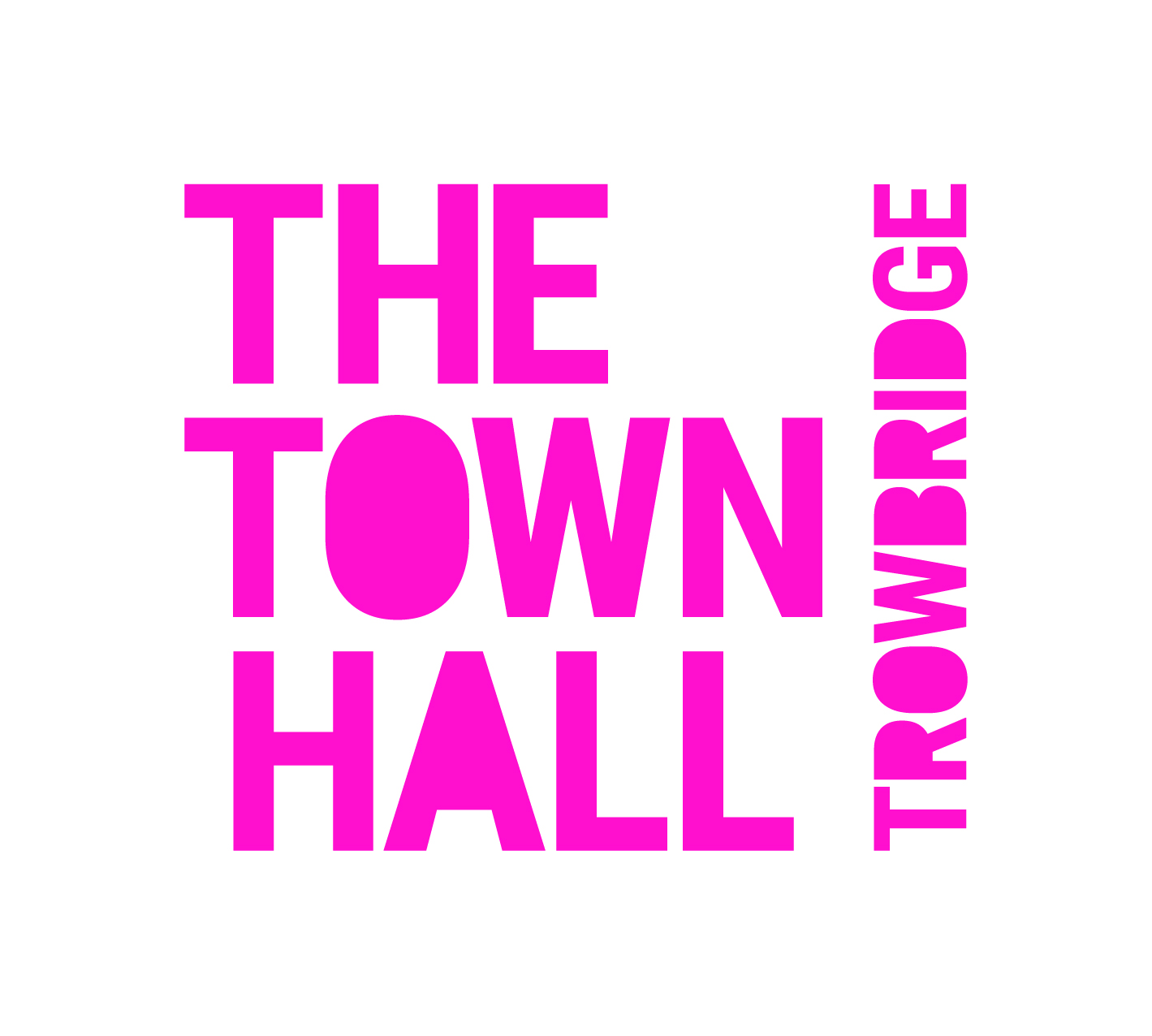 Photos
Natasha hasn't uploaded any photos yet.
You can add additional photos to your page to help tell your fundraising story.