Pip's 'Big 50' North Coast 500 cycle challenge
About
This July, I'm planning to cycle 500 miles around the north west coast of Scotland with 3 fabulous women (Katie, Tamsin and Janet) as a 50th birthday challenge: 10 miles for each of my 50 years on this planet. 

Over the years, cycling has given me freedom and independence, and has kept me healthy in body and mind: it's got me through dark days when I struggled with depression and loneliness and, when I was diagnosed with T1 diabetes at 28, it has been an essential part of my toolkit to keep by blood sugars in check.  I love my bike and this July I'll be using it to fundraise for 2 charities that are very important to me: 'Mothers for Mothers', a small Bristol-based charity that I've been a Trustee of for the past 6 years, and 'Life for a Child', an international charity providing insulin and education for children with T1 diabetes living in developing and war-torn countries (see my other fundraising page).  

Mothers for Mothers has, for the past 40 years, been doing incredible things with very little.  Women with their own lived experience of maternal mental illness have generously given their time, support & compassion to provide peer support to other women experiencing anxiety, depression, distress and/or isolation during pregnancy and/or after the birth of their baby. Through the telephone helpline, mother and baby groups, home visiting service, counselling and art psychotherapy, Mothers for Mothers provides immediate support and a lifeline to women, their partners and families, as well as to health professionals.

For the 500 miles I'm planning to cycle, I want to raise £500 for Mothers for Mothers 

Update: Thanks to incredible support, by day 4 - the big 86-miler when alternative accommodation had to be found in Ullapool, a further 26 miles beyond our original 60-mile endpoint in Dundonnell - my fundraising passed £1,000. So I'm pushing on: NC500 completed so keeping going with a 50-mile ride every week until my 50th on the 5th September. 
Donations
Anonymous donor
04 Oct, 2021
Rachel Evans
05 Sep, 2021
Harriet Mucklow
03 Sep, 2021
Update from Pip
NC500 - we nailed it! Cycled in 9 days with 2000ft climbs, monsoon rain, gail force winds, an 86-mile day when our hotel cancelled, and a broken bike. Still going - a 50-mile ride a week until my 50th
(Update posted on September 1, 2021 08:03)
Jenny Lacey Top Donor
01 Sep, 2021
Great achievement. Terrific charity.
£200.00
Pip's fundraising stats
| | |
| --- | --- |
| Online donations: | £1,812.00 |
| Match funding: | £0.00 |
| Raised offline: | £0.00 |
| Gift Aid: | £362.50 |
| Total raised: | £2,174.50 |
Pip is fundraising for Mothers For Mothers
Maternal Mental Health Support. HELP LINE - 01179359366
Find out more about the charity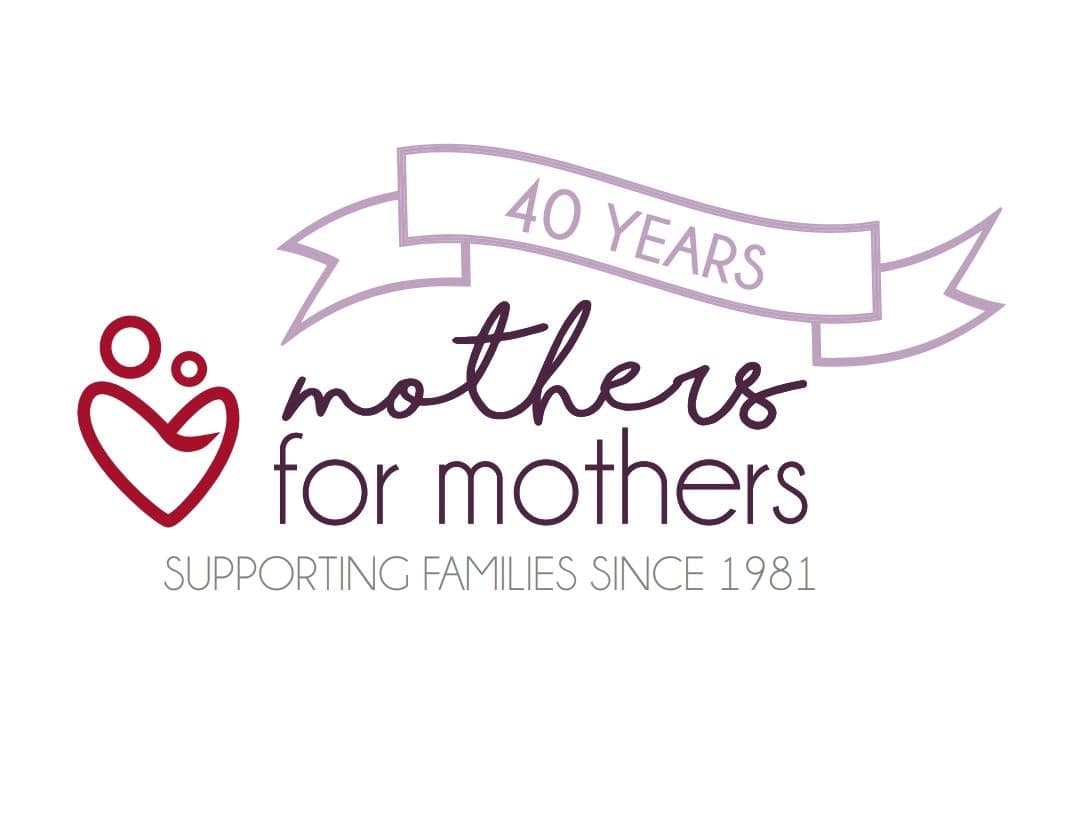 Photos
Pip hasn't uploaded any photos yet.
You can add additional photos to your page to help tell your fundraising story.