About
15 September to the 17 September 2022 an amazing team of colleagues from Curo are taking on the 3 Peaks Challenge to raise money for our Charity of The Year Bath City Farm.   

The team includes:

Sara Gosman, Christopher Cox , Martin Meyers, Shannon Cresswell, Daniel Owen, Phil Manning, Sian Hancock, Martin Whitlock, Adrian Holborn, Charlie Gilmore, Fran Escott, Grant Wells, Jo Barton, Katie Loader, Kia Stevens, Kristian Maggs, Laura Strachan, Ian Strachen, Nichola Valls, Sophie Bennett, Gemma Sinclair, Andrew Snee, Rosie Pick,  Chloe Gosman, Nathan Anscombe, Barry Pope, Master Pope and Annalise Tilley
 
They have set themselves the tough challenge to complete this as quick as they can and in some cases those taking part will look to be completing it within 24 hours. This will push some of them to their limits.
 
About Bath City Farm
Their mission is to build a strong, healthy and caring community by engaging local people with nature and farming.They're situated on a 37-acre plot between two neighbouring areas, Twerton and Whiteway. They provide education, training, therapeutic activities, venue hire and events for the local community to reduce levels of deprivation.

Please help the team hit their target and raise some funds for this amazing charity by making a donation today. 
Donations
Kim Anscombe
27 Sep, 2022
Well done everyone (esp my Nay).
£10.00
Kim Anscombe
27 Sep, 2022
From my client Clayton. Well done Nay
£20.00
Sarah Hosking
22 Sep, 2022
Well done Team, great effort!
£10.00
Curo's fundraising page will be accepting donations for another 20 days.
Emma Robbins Top Donor
27 May, 2022
Good Luck from all at Bell UK (Bristol branch)
£500.00
Curo's fundraising stats
| | |
| --- | --- |
| Online donations: | £5,100.00 |
| Match funding: | £0.00 |
| Raised offline: | £0.00 |
| Gift Aid: | £612.50 |
| Total raised: | £5,712.50 |
Curo is fundraising for Bath City Farm
Why donate?
Find out more about the charity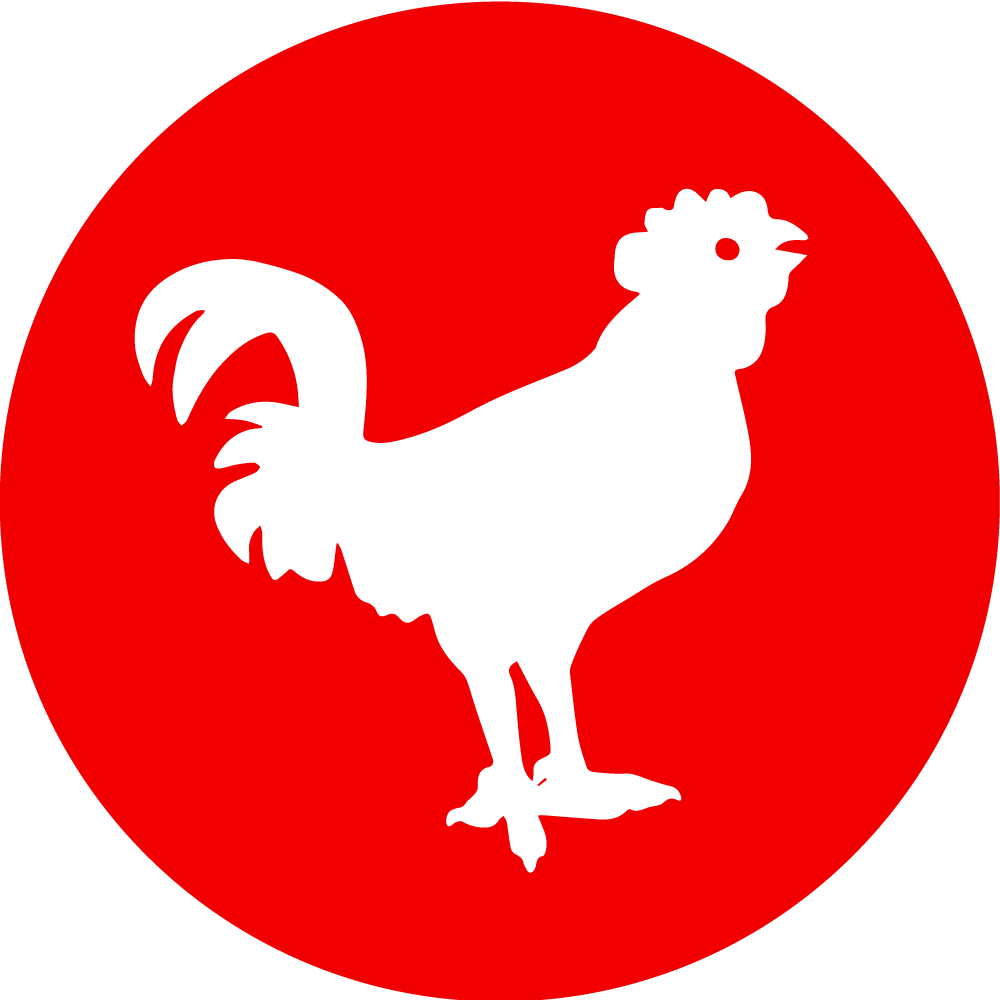 Event details
About Curo 3 Peaks Challenge
A group of amazing colleagues are taking on the 3 peaks to raise money for Curo's Charity of the Year - Bath City Farm
Photos
Curo hasn't uploaded any photos yet.
You can add additional photos to your page to help tell your fundraising story.