Sandy's Great East Run for IHAG
About
As MP for Ipswich I am delighted to take part in the Great East Run in our wonderful town and raise money for Ipswich Housing Action Group which is making a real difference to the lives of some of our most vulnerable residents. We all know how damaging homelessness can be - not just rough sleeping but sofa-surfing and other "disguised" homelessness as well. If you have ever felt the need to help homeless people, how much better to give to a Charity which will actually help them put their lives back together here in Ipswich, rather than just giving cash to people in the street which may be used to buy drink or drugs. If you care about homelessness, like I do, please consider making a donation now.
Donations
Stephen Boswell
22 Sep, 2018
Bernard and christine Westren
21 Sep, 2018
Mandy Gaylard
21 Sep, 2018
Sandy Martin Top Donor
17 Sep, 2018
This is the initial offline funding, paid this way to secure gift aid
£305.00
Sandy's fundraising stats
| | |
| --- | --- |
| Online donations: | £1,165.00 |
| Match funding: | £0.00 |
| Raised offline: | £300.00 |
| Gift Aid: | £223.75 |
| Total raised: | £1,688.75 |
Sandy is fundraising for Ipswich Housing Action Group (IHAG)
ihAg - Supporting people living with the experience of homelessness
Find out more about the charity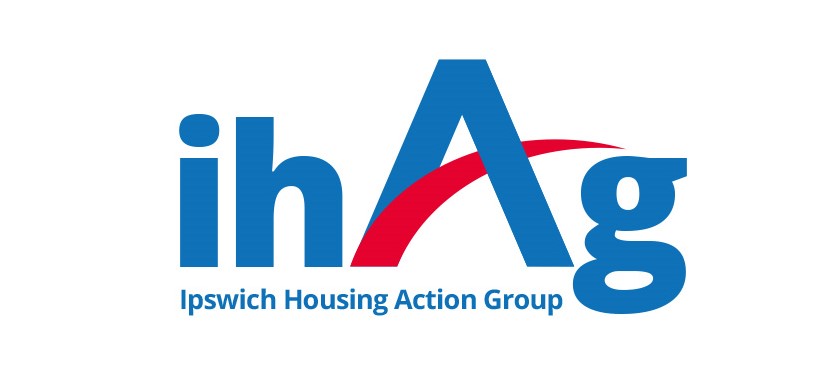 Photos
Sandy hasn't uploaded any photos yet.
You can add additional photos to your page to help tell your fundraising story.