Southern Upland Way - Scottish Coast to Coast
About
Cate is raising money for charity. Make a donation to help them reach the fundraising target. You can also help by sharing the page to encourage more people to donate.
Add a description to explain your fundraising project.
Cate's fundraising page will be accepting donations for another 68 days.
Cate's fundraising stats
| | |
| --- | --- |
| Online donations: | £0.00 |
| Match funding: | £0.00 |
| Raised offline: | £0.00 |
| Gift Aid: | £0.00 |
| Total raised: | £0.00 |
Cate is fundraising for Spectrum WASP (We Are Special People)
Spectrum WASP is a Local Charity Supporting Children & Young People on the Autistic Spectrum.
Find out more about the charity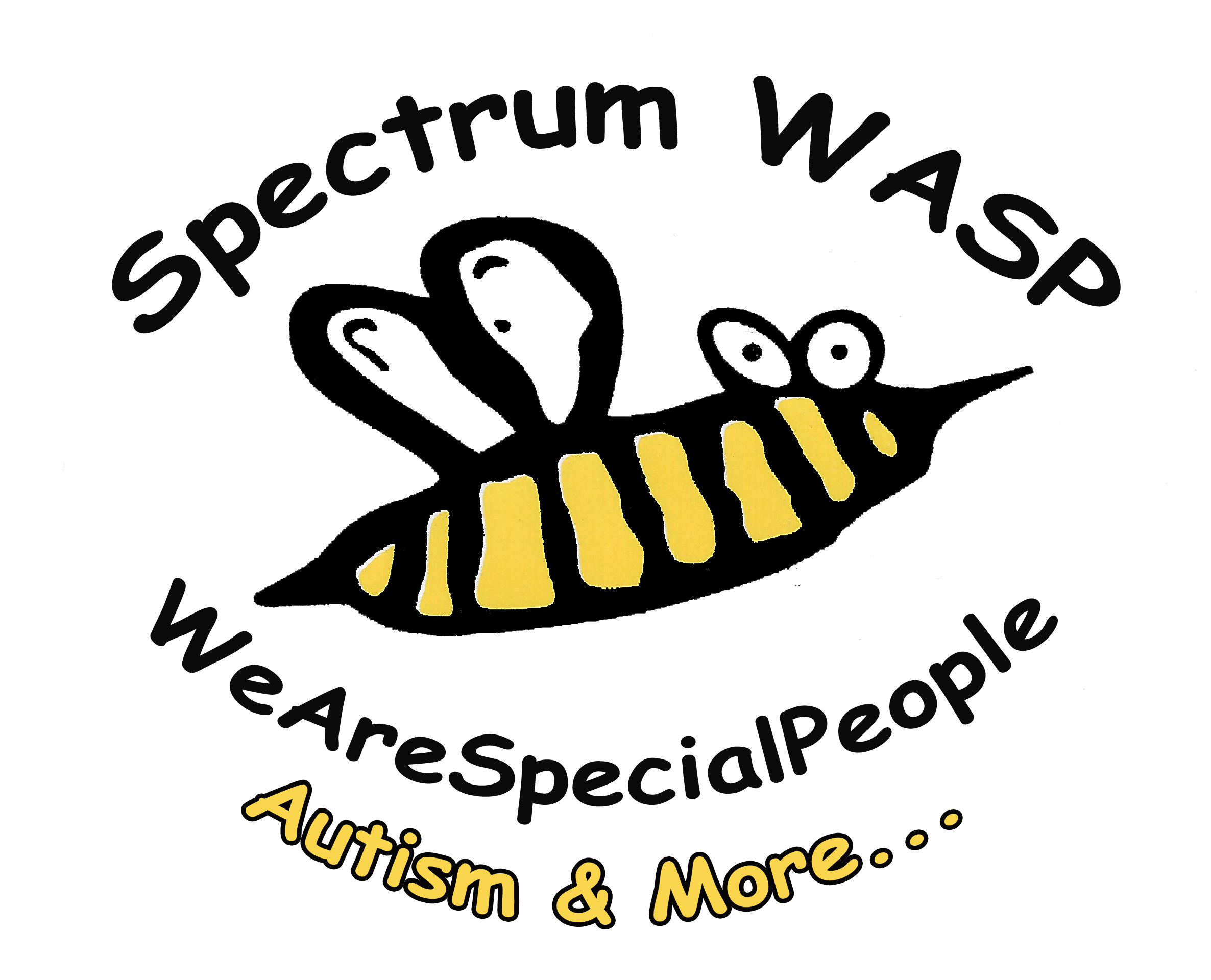 Event details
About Southern Uplands Way - Scottish Coast to Coast
Distance of the walk is 214 miles which I will complete in 15 days
Photos
Cate hasn't uploaded any photos yet.
You can add additional photos to your page to help tell your fundraising story.